Find useful information here.
The EzWebOrders System enables you, the merchant, to offer a full-featured ordering system that not only provides a unique and personal experience but also brings high-level security, monitoring, technical support and standardized policies to help protect your privacy and personal information.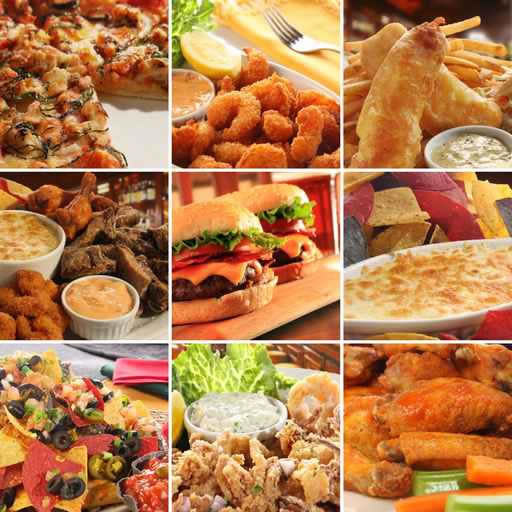 For answers to common questions, please see the FAQs page.